Our team
Meet Our Players
Our players are influencers, teachers, mentors and passionate about helping others.
JACOB R. MILES III
CEO & Founder, a veteran media, entertainment, gaming and toy industry executive, has held executive positions at Kenner Products, General Mills Entertainment Group, Tonka Toys, Sega America, Hasbro, Cultural Toys, Urban America Television. He helped develop products based on television and film content from Lucasfilm, Jim Henson Company, DIC Entertainment, Warner Bros., Film Roman, NBA, MLB, NFL, American Greetings, Motown, and Hallmark Entertainment among others. As an award-winning engineer and entrepreneur, he has been featured in the Wall Street Journal, USA Today, Business Week, Black Enterprise, PBS, books, magazines, and newspapers. He is passionate about helping disadvantaged, at-risk children rise above their current circumstances. He is focused on bringing blockchain technologies to traditional, media, toy and game properties.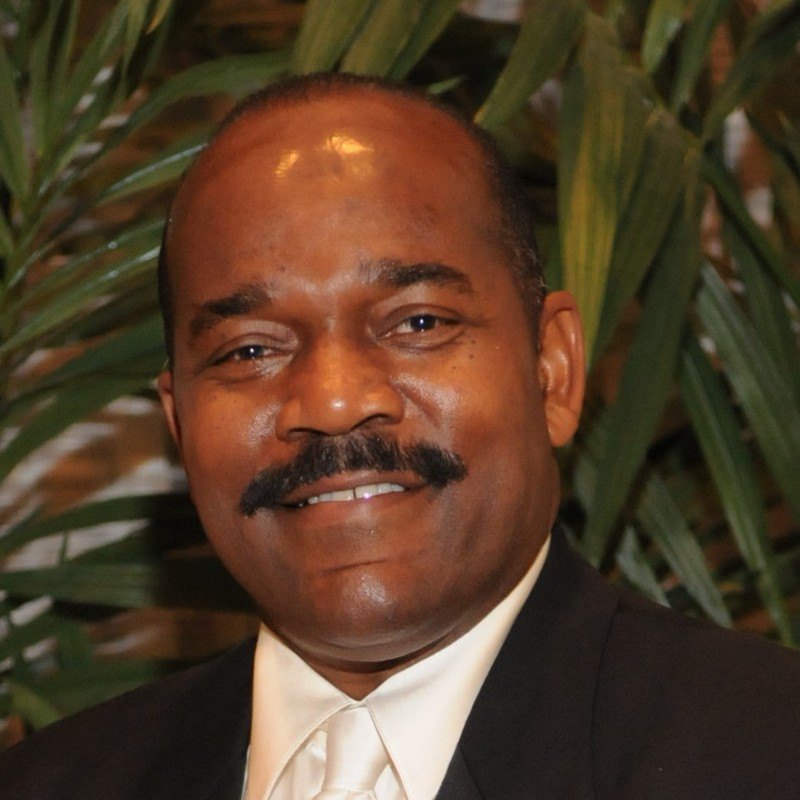 Rebecca Longawa
Future of Marketing in Esports
John Davidson
The DLC Drop Podcast
Dr. Marc Williams
Dr. Marc's Masterclass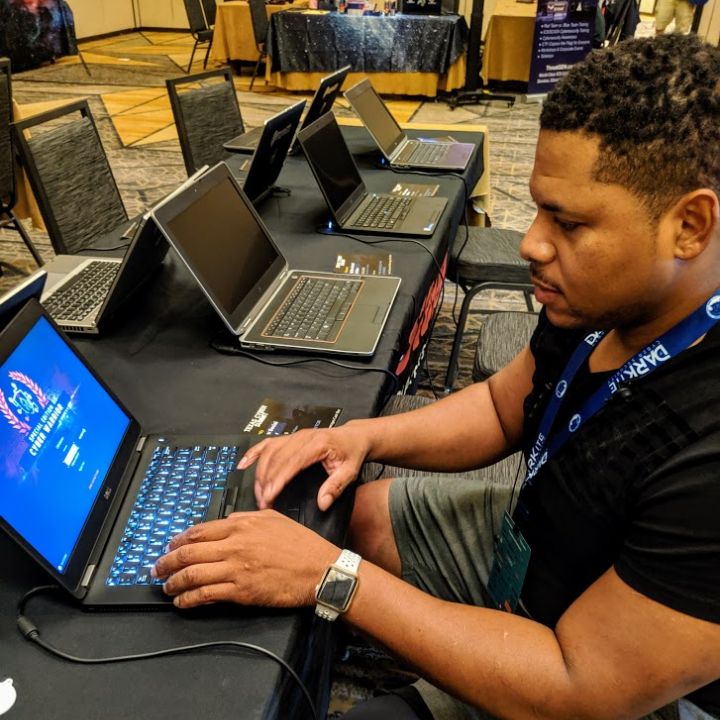 Nigel LeBlanc
Cyber Warriors
Megan Van Petten
Esports Connected
Jeremy Allen
Collectors Edition - Cards, Figures, NFTs
Gary Kleinman
Power Your Performance
Lewis Johnson
Podcast Host, All in with Esports, Sports and More..
Celebrity Guest Hosts
Apply to be a Guest Host, Esports Future Ezine Podcast
Travis Witmeyer
Sales and Business Developement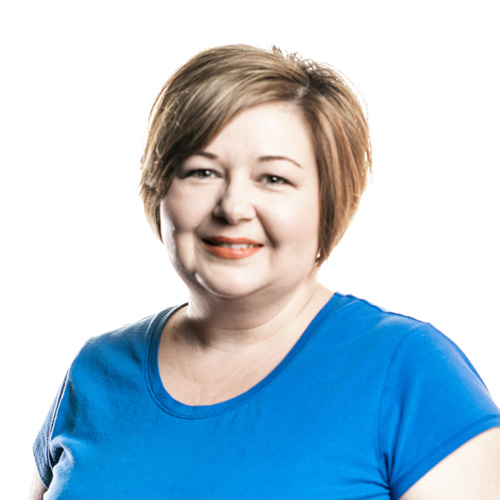 Melissa Irvin
Administrative Assistant
Austin Rasor
PowerPlayers League
Syya Yasotornrat
Podcast Producer
Rylie Hopkins
Streamer and Influencer
Howard Robinson
VR Gaming & Curriculum
Erin McGregor
Podcast Production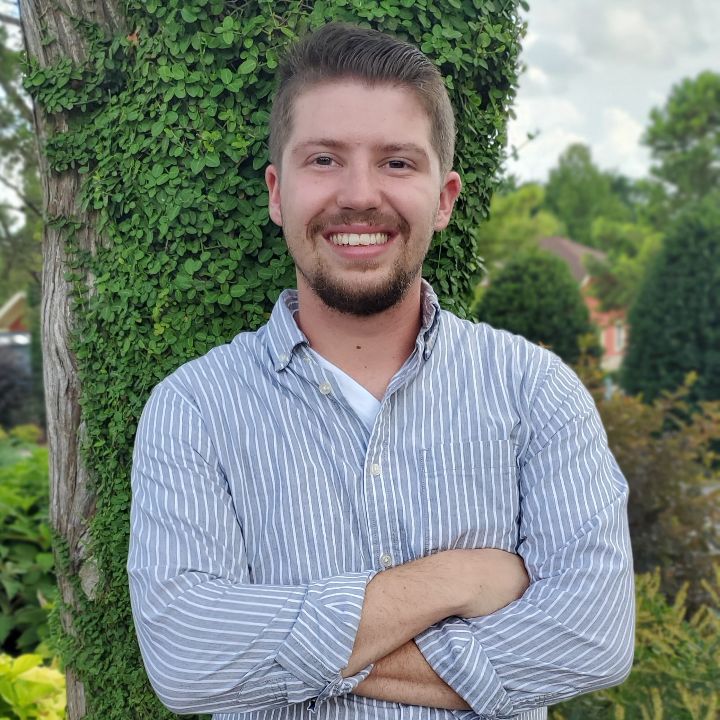 Dustin Peek
Power Players League
Natasha Rabsatt M.S
Board of Advisors - Strategist, XR, Metaverse
Kelley Tenny
Curriculum Development & Marketplace Teach Your Brilliance