MAP ESPORTS
NETWORK, INC.
MAP Esports Network Inc. is an esports, media & content distribution company with integrated platforms, omnichannel, community/consumer touchpoints and programs for grassroots and mainstream communities.
Content distribution, data gathering touch points include, publications & events, podcasts, & video, esports league & teams, mentor-based, municipal and retail gaming centers.
MAP Esports informs, entertains, celebrates, & promotes esports industry companies, teams, influencers and fans while helping disadvantaged kids via STEM & STEAM initiatives, esports, robotics & coding competitions.
MAP Esports sells business opportunities for teams, publications & gaming centers.
MAP Esports Network is the Creator of "Project Family-Bridging the Digital Divide™" Esports & Gaming Conference, Exhibits and Job/Career Fair.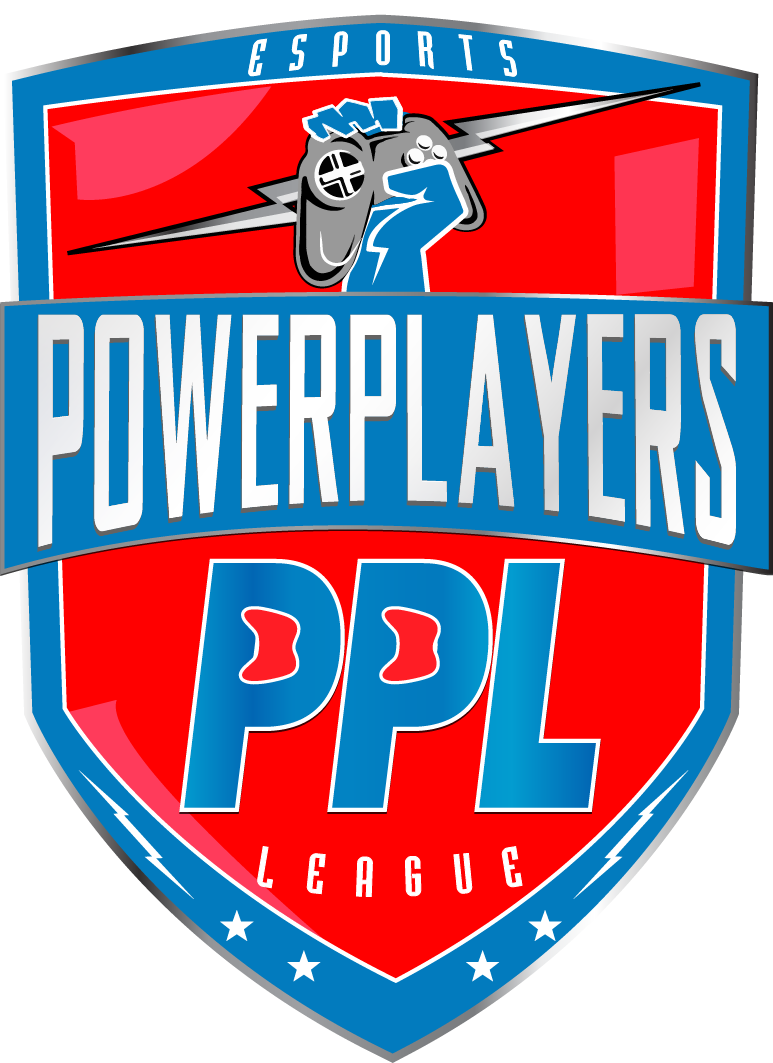 Office Address
129 S Main St #260, Grapevine, TX 76051