Franchising
ENTER Gaming Centers
Where kids and adults come to play and learn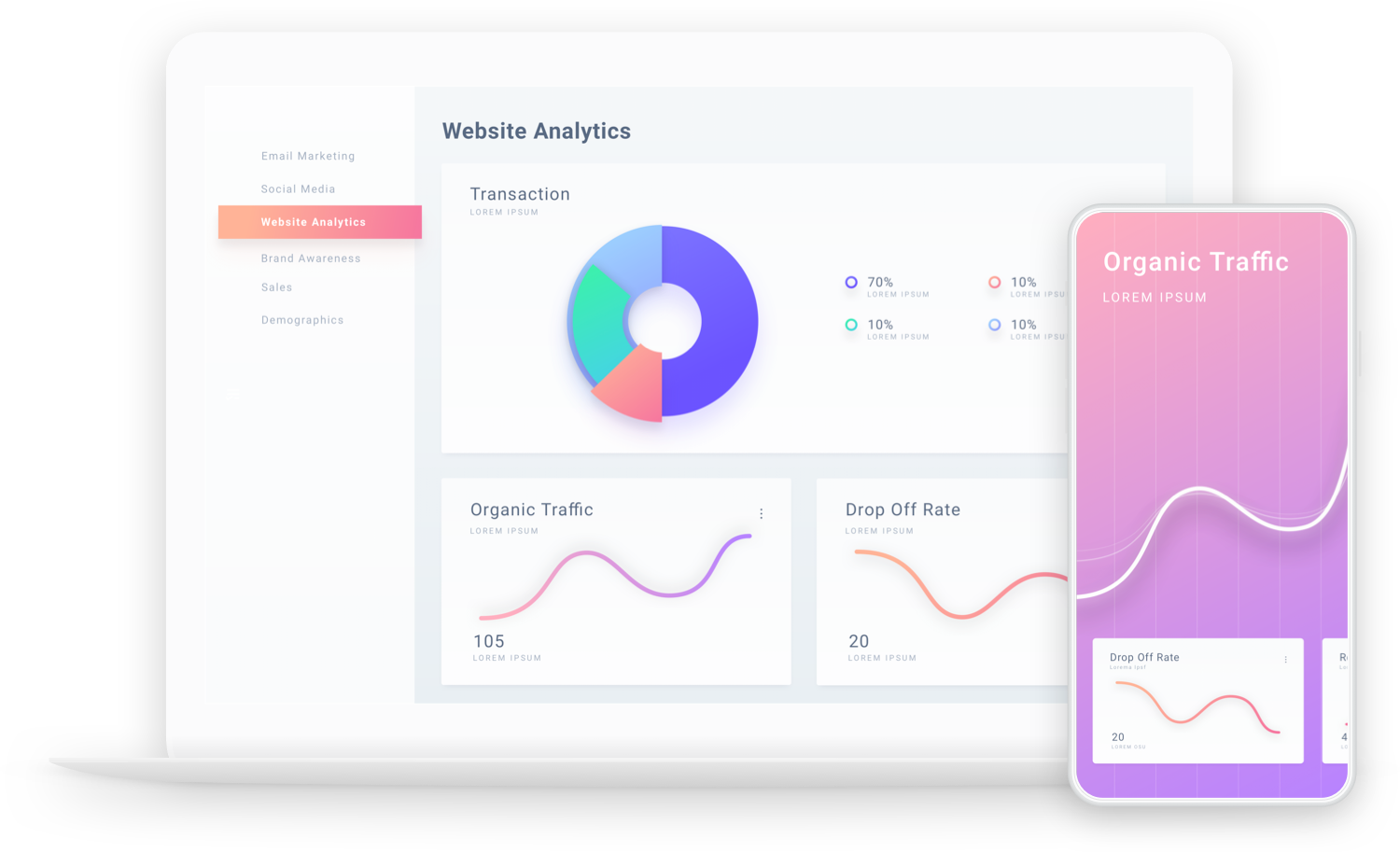 ENTER Gaming Centers
Enter Gaming Centers provide opportunities to participate in esports, coding, robotics and more for kids from all walks of life in a safe, inclusive and structured environment.
ENTER Gaming Clubs, Cafes and Arenas

Robotics and Coding
Robotics camps, classes and competitions give students the opportunity to dive deep into the world of robotics and coding and explore how computer programming and robot design can solve problems big and small!
Fundraisers
Host and promote NA-PPL & Non-NA-PPL live gaming events and tournaments that create buy-in registration fees, merchandising and fundraising opportunities.
Memberships, Subscriptions & Merch
Generate monthly recurring revenue through member and subscriber use passes, including loyalty system perks like MAP coins for parties and events, while also selling swag and gear tailored to your individual store.
Community
Help nurture character, lifestyle and socialization skills by setting kids on a path to education in computer sciences, engineering and business management all within the esports industry through coaching, mentoring and training opportunities.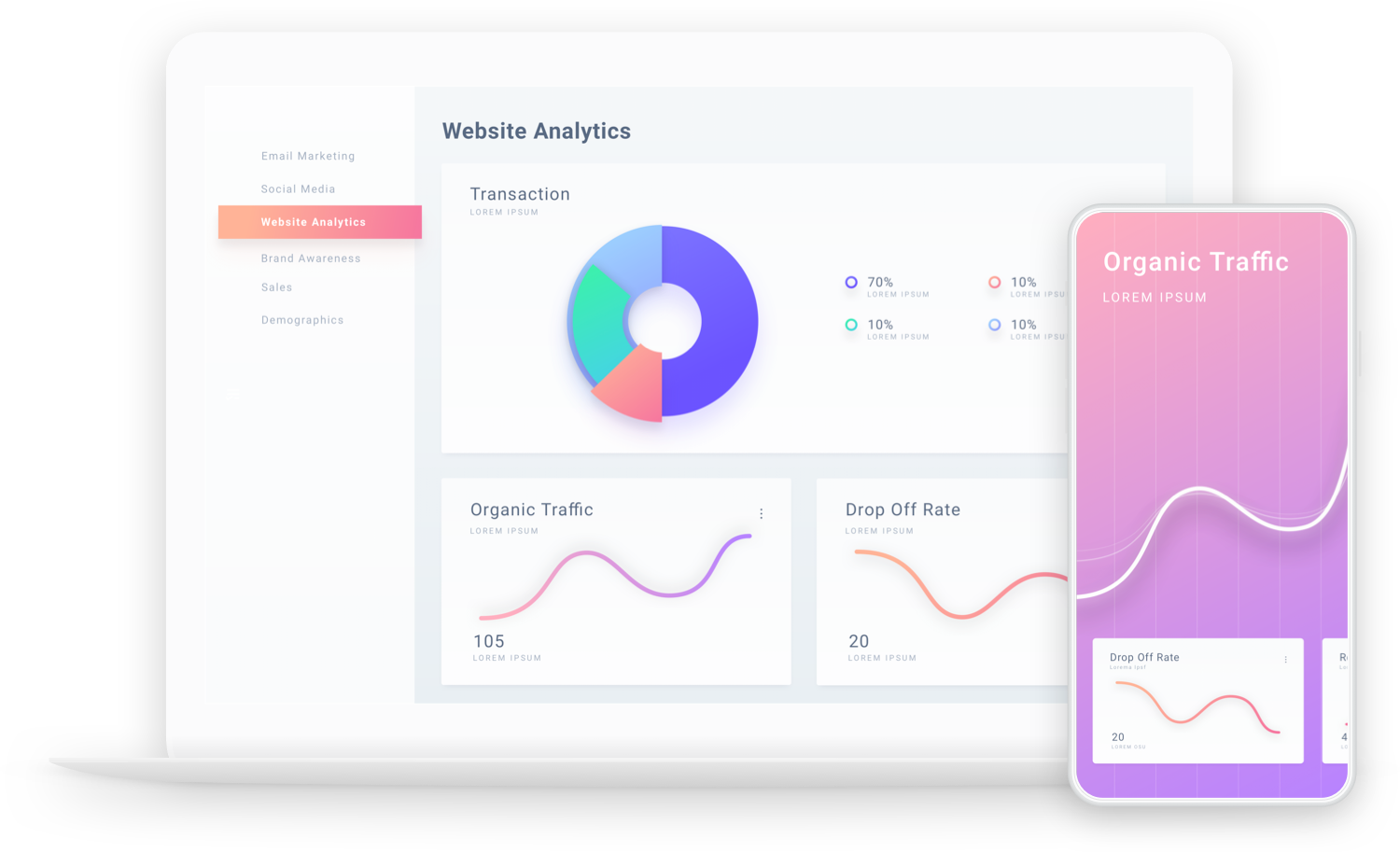 Gaming Center Services
The MAP team of experts will be there every step of the way with clear communication, technical support, data and market analysis, store launch growth consultation and more. We are here to support you at every turn!
Investment Options
We have four tiers of investment opportunities that we would love to explore with you. From starting with a magazine territory to going full throttle with magazines, gaming centers and a NA-PPL license, we look forward to discussing how we can partner with you!