An esports & videogame network with community touchpoints nationwide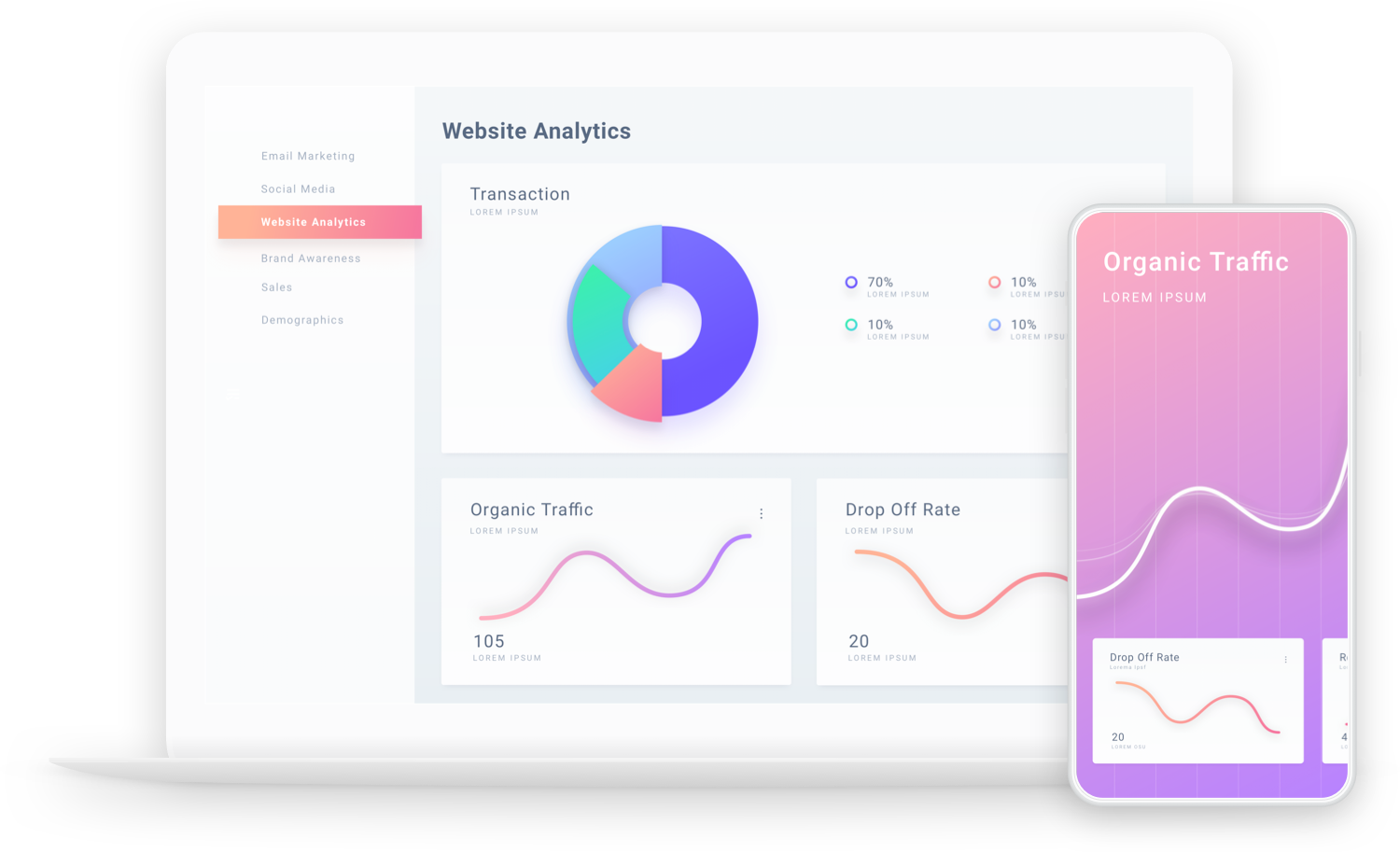 Investment Overview
We are seeking self-motivated people with an entrepreneurial spirit that would like to make a difference in their community, likes meeting new people and forging new relationships, and believes in family values. If that sounds like you, we want to talk!
Franchising and Licensing Opportunities
PRINT & DIGITAL PUBLISHING
Advertising Sales
Subscriptions
Fundraising
ENTER Esports and Gaming Club
Memberships
Advertising and sponsorships
Retail merchandise
Events
Loyalty program
Hourly play
Afterschool STEM programs
League training
Special events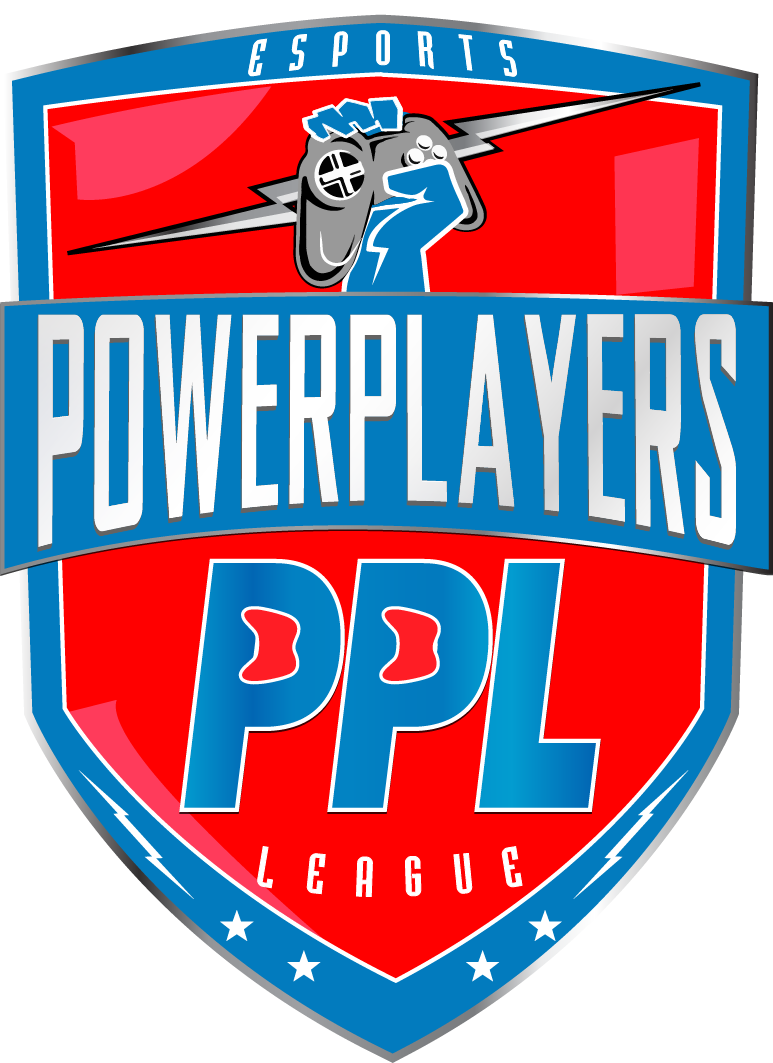 POWERPLAYERS LEAGUE™️
North American
Advertising Sales
Subscriptions
Fundraising
MAP Premium Partner
All Revenue Streams Included!
Print & digital revenue streams
Enter Gaming Center revenue streams
PowerPlayers League Revenue Streams
Ages 18 – 34
68% Male
32% Female
Fans are young digital natives: Research indicates that 65% of fans are between the ages of 18-34, and, while the fan base does skew male, 38% of esports fans are women. Among American male millennials (age 21 to 35), esports is just as
popular as baseball or ice hockey, with 22% watching it.
43% have
Household Income
>$75K
Global marketing firm Mindshare found in a survey that 43% of esports enthusiasts have an annual household income of $75k
per year or higher, and nearly one third (31%) has an income of $90k or higher. This purchasing power and ability to engage on technology platforms makes the esports audience particularly desirable to target for big brands.
VIDEO GAMING:
Most engaging
form of digital media.
Fans are deeply engaged: Fans are already averaging 100 minutes per session spectating. Interestingly,
only about half of viewers actually play the video game they are
watching. Furthermore, 60% of esports fans are willing to travel
to see their favorite games, tournaments, and players.